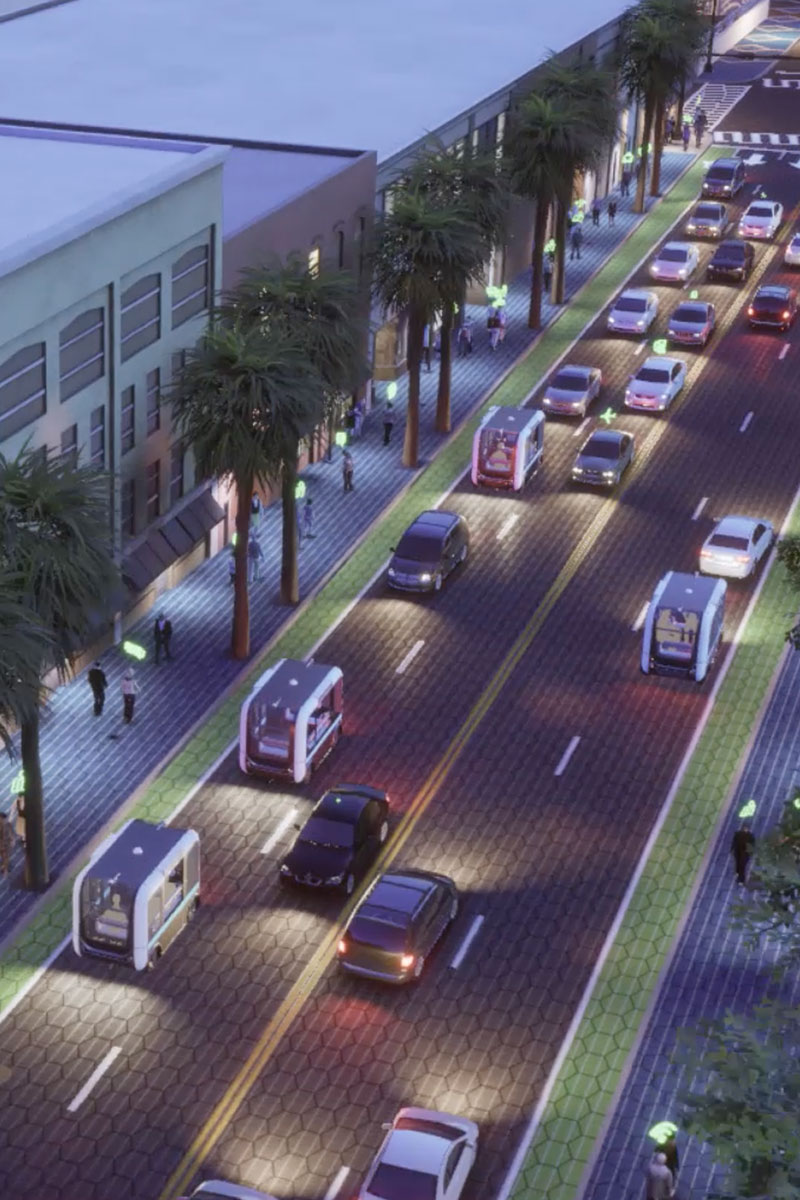 Introducing The BayJax Innovation Corridor
Imagine a city that connects people, places and information effortlessly. A city that uses data to make the most of our time and resources, and keep us safe. Imagine - a smart city that improves the lives of the people who live, work and visit there. The North Florida Smart Region Coalition partners are working together now to bring this idea of a smart city to life, right here in Jacksonville.

The BayJax Innovation Corridor is a three-mile business, residential and entertainment segment of Bay Street in the heart of downtown Jacksonville, Florida.