Innovation Corridor Projects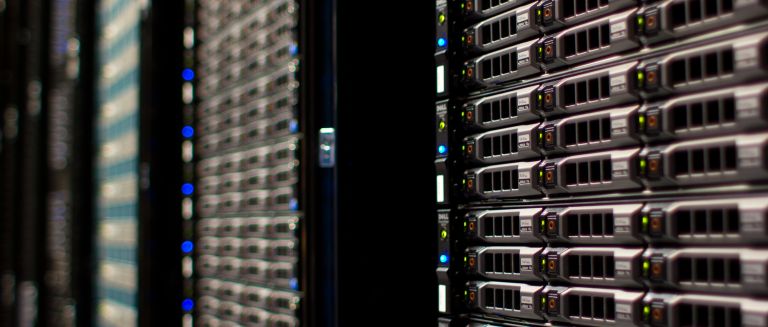 Integrated Data Exchange
The Integrated Data Exchange (IDE) is the foundation for information-sharing for all IoT (Internet of Things) devices and stakeholders. The IDE will allow members to share data that can be used across multiple platforms to increase value for members and the public.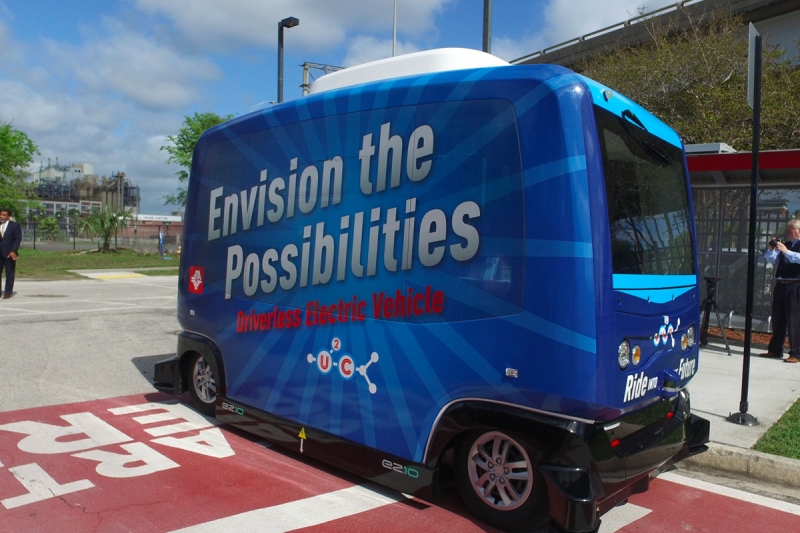 Autonomous Shuttles
JTA is developing the U2C (Ultimate Urban Circulator) to replace the existing Skyway, expand the service area and increase mobility options in the corridor.
Smart and Connected Signals
Connected vehicle and signal technologies will improve travel times, reliability and safety for vehicles and pedestrians in the corridor. These technologies include connected vehicle communications, video surveillance, transit signal priority and Bluetooth data collection.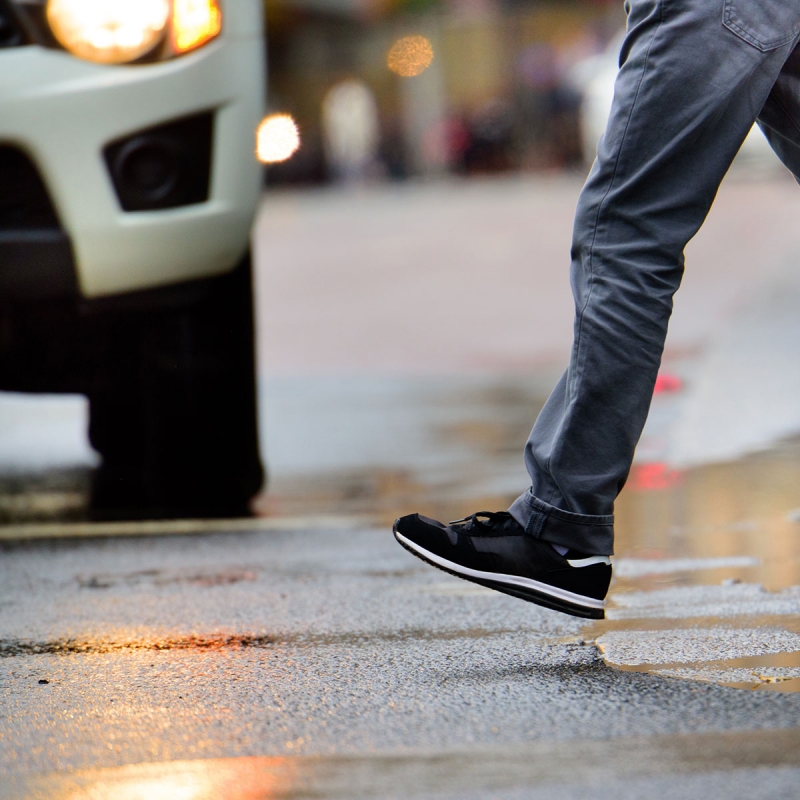 Pedestrian Sensors
Multiple sensors will be installed to reduce pedestrian and bicycle crashes. Sensors will notify drivers using time-activated warning signs and signal preemption. Other sensors will identify pedestrians crossing mid-block and increase lighting intensity when a pedestrian is present.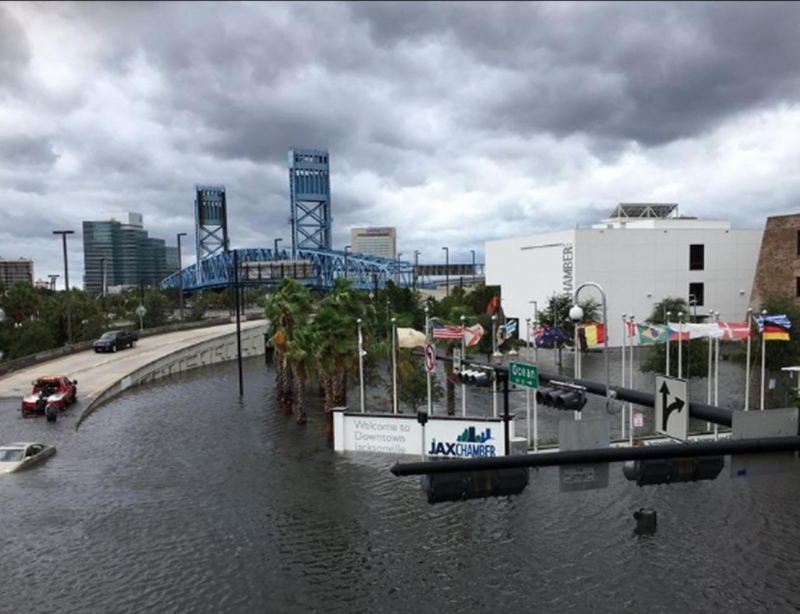 Street Flood Notification System
Using outflow sensors, the system will identify locations where street flooding is eminent or occurring to route travelers around the safety hazard.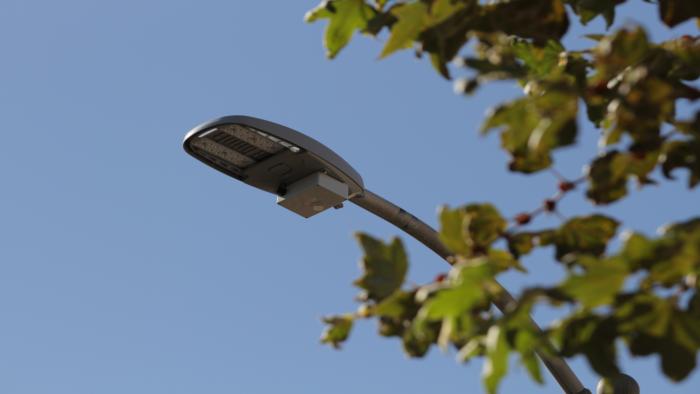 Smart Lighting
Street lights will be converted to LED and enhanced with sensors and communications technologies. Sensors will provide data to improve efficiency and save resources.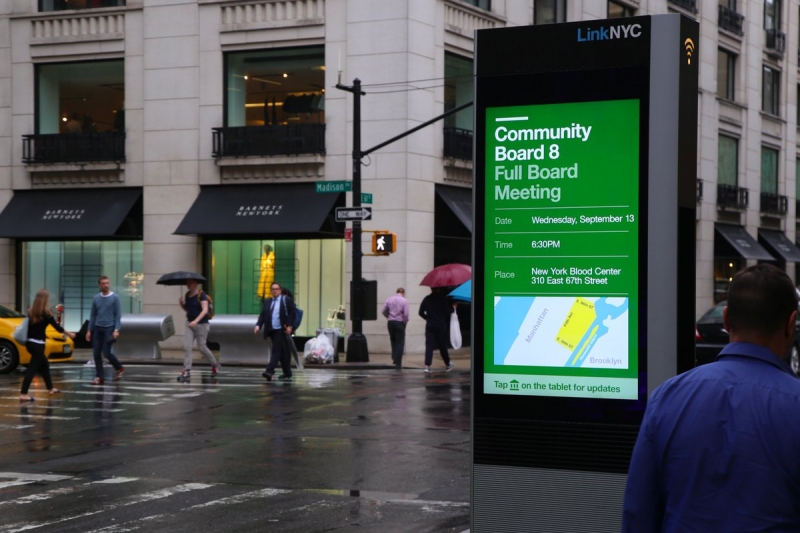 Wayfinding and Event Management
Roadside kiosks and smart phone applications will provide information for residents and visitors to optimize their route and minimize congestion. The kiosks will also provide Wi-Fi, charging stations, emergency call buttons and event information.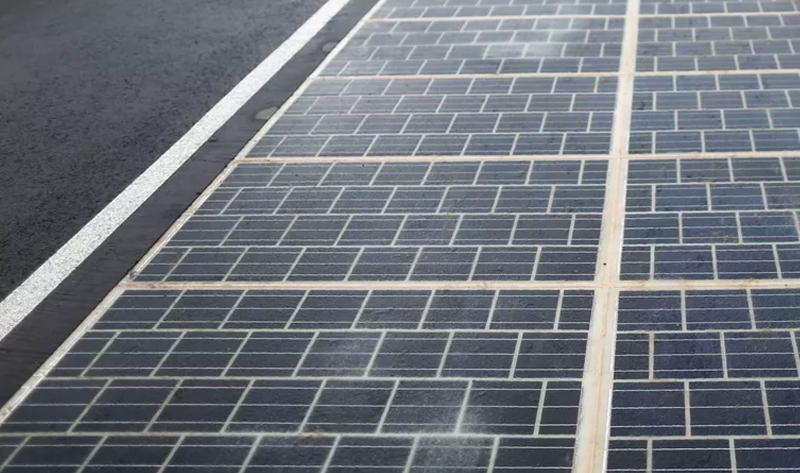 Solar Path
Solar panels embedded in the sidewalk will generate the power for signals, sensors and other smart technoligies in the corridor. Embedded LED lighting for flexible lanes and notifcations will also be explored.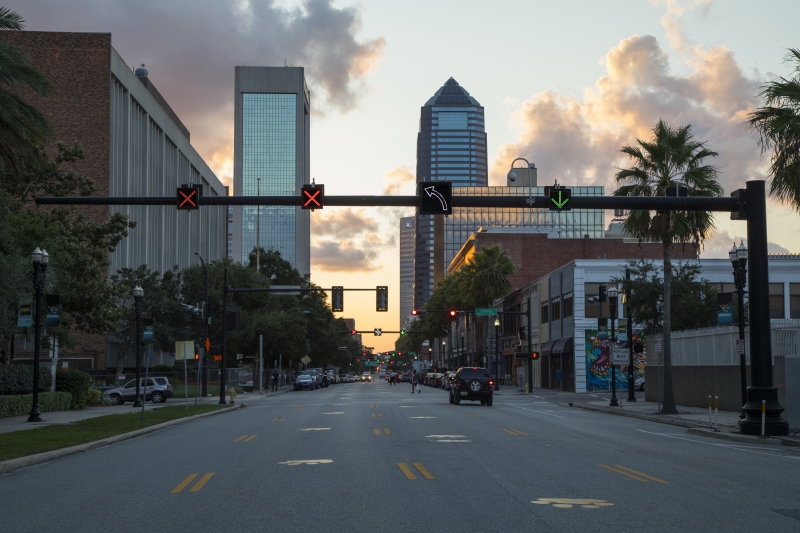 Conversion to a Two-Way Road
Micro-resurfacing, signing, pavement markings and signalization changes will convert sections of Bay Street from one-way to two-way.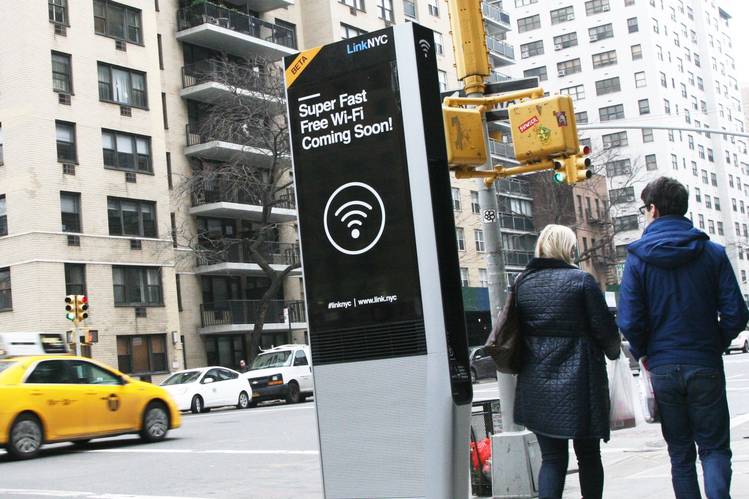 Public Broadband Network
Broadband wireless along the corridor will enable Internet-based features such as wayfinding kiosks, and provide information to visitors and residents about the businesses and services along the corridor.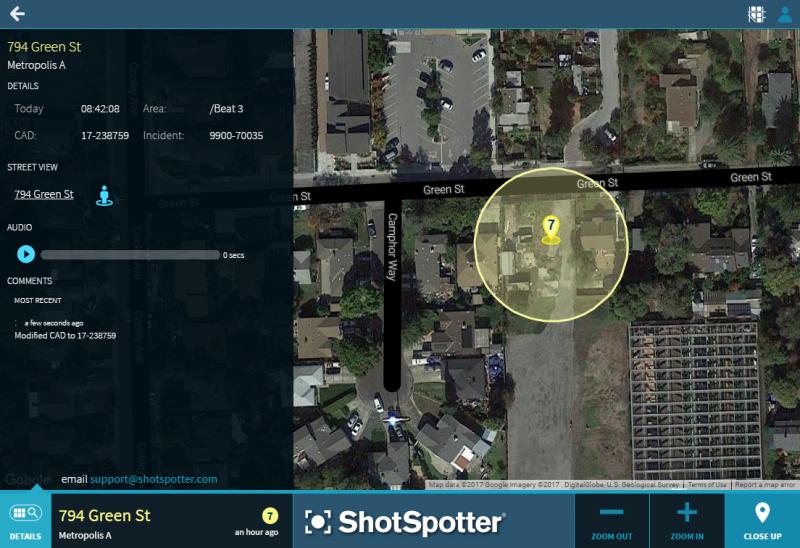 Public Safety and Surveillance
Sensors that detect gunshots, gases or chemicals will be installed with lighting. These sensors notify law enforcement and facilitate coordination with first responders and traffic management. Pan-tilt-zoom cameras may also be installed to identify and verify incidents.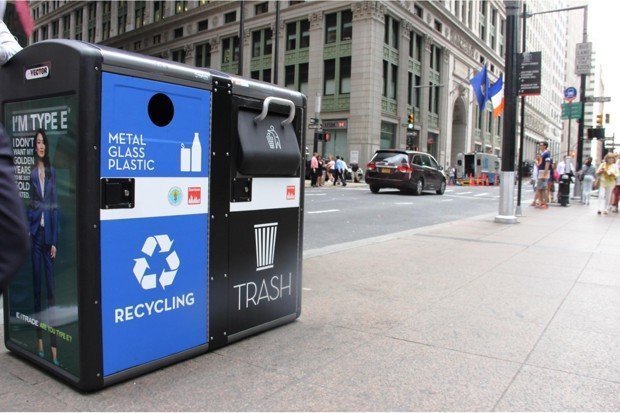 Smart Waste Management
Smart trash cans at intersections and transit stops will optimize resources for waste removal and improve the corridor's appearance.